Formed in 1974, the Anthropological Studies Center has been in operation for nearly a half-century.  It is one of the oldest (and most prestigious) Cultural Resources Management consulting groups in the country. Below is a brief timeline of events that have defined us so far.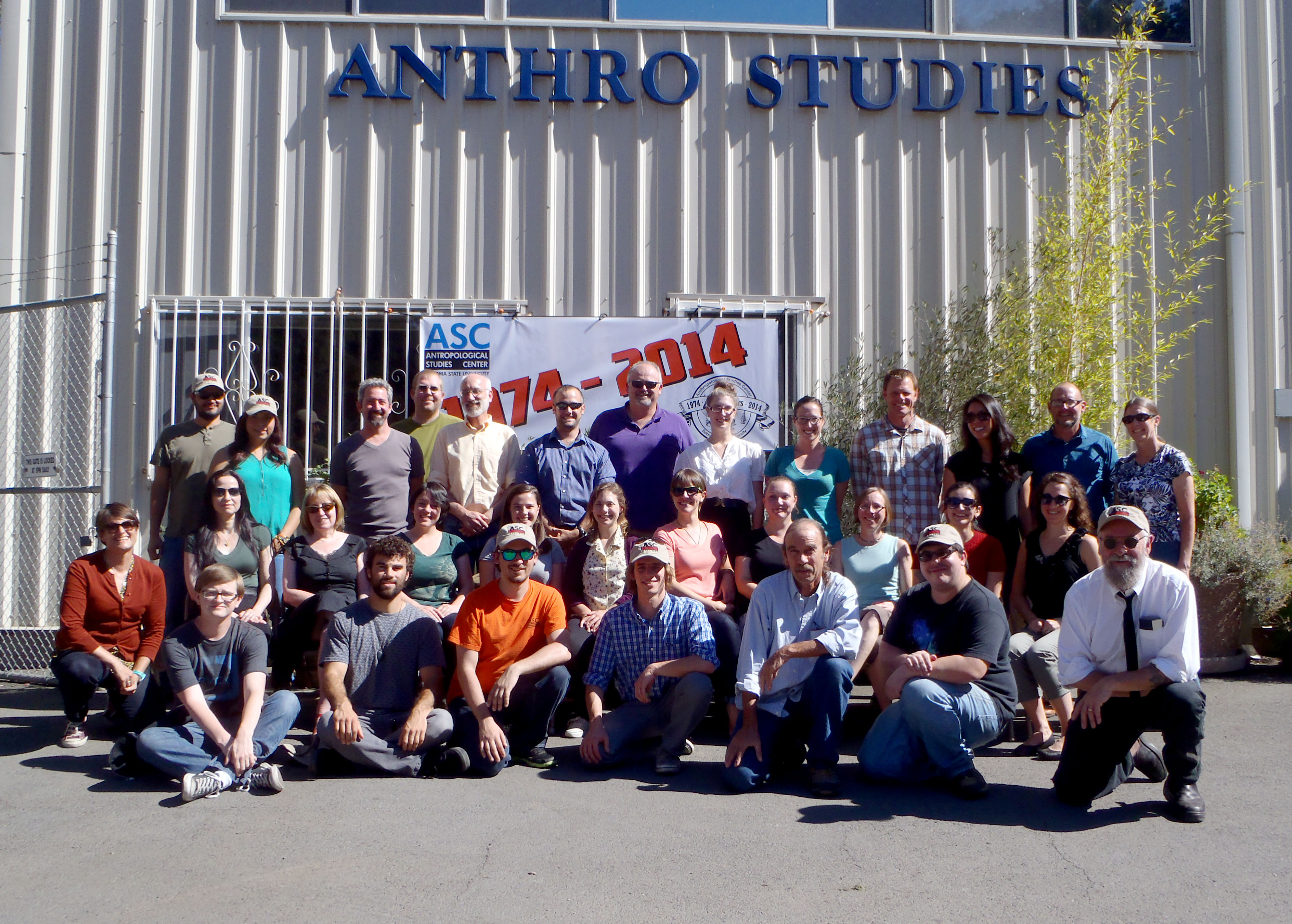 1974: ASC gets its start. Founded by Professor David A. Fredrickson and headquartered in Stevenson 2047, the "Anthro Lab" is a repository for archaeological records and maps (the precursor to the Northwest Information Center), artifact storage, and center of operations for archaeological projects in Northern California. Fredrickson sees the Lab as a way to fund research and student experience.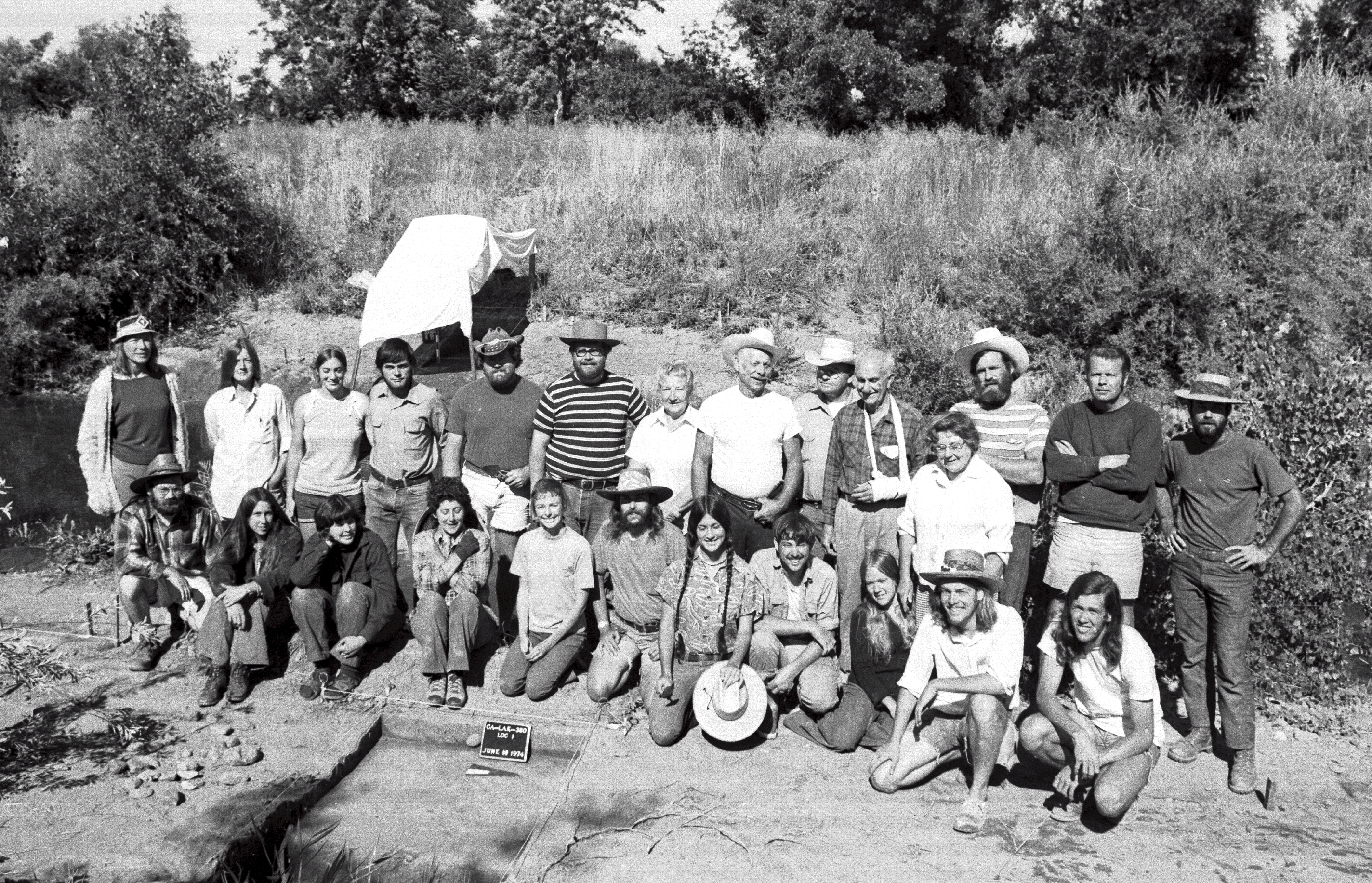 1970s: Projects include work at The Geysers, the Mostin site (Lake County), Stone Lagoon (Humboldt County), the Suscol House Site (Napa), and the Golden Eagle (Sacramento).
1979: ASC moves its headquarters to the basement of Darwin Hall, 18c, and begins the Warm Springs/Lake Sonoma Project. This very large project is pivotal in ASC's growth, launching the organization into the next decade with a larger staff, better equipment, and more funding for research.
1980s: On the heels of Warm Springs, the Lab stays busy with several major projects including Pilot Ridge, Knoxville, Bridgeport, Sacramento block IJ89, the King Range field schools, and an expanded list of clients. The organization moves to a portable building in "The Village" (under the current Student Center) while the first phase of Building 29 is constructed for archaeological collections.
1990s: The Northwest Information Center is established as an independent office. The Cypress Freeway Project provides another economic boost. ASC professionalizes its business functions as it takes on larger and more complicated projects. Major projects include Anderson Flat Archaeological Project and completion of Los Vaqueros Reservoir study begun in 1980.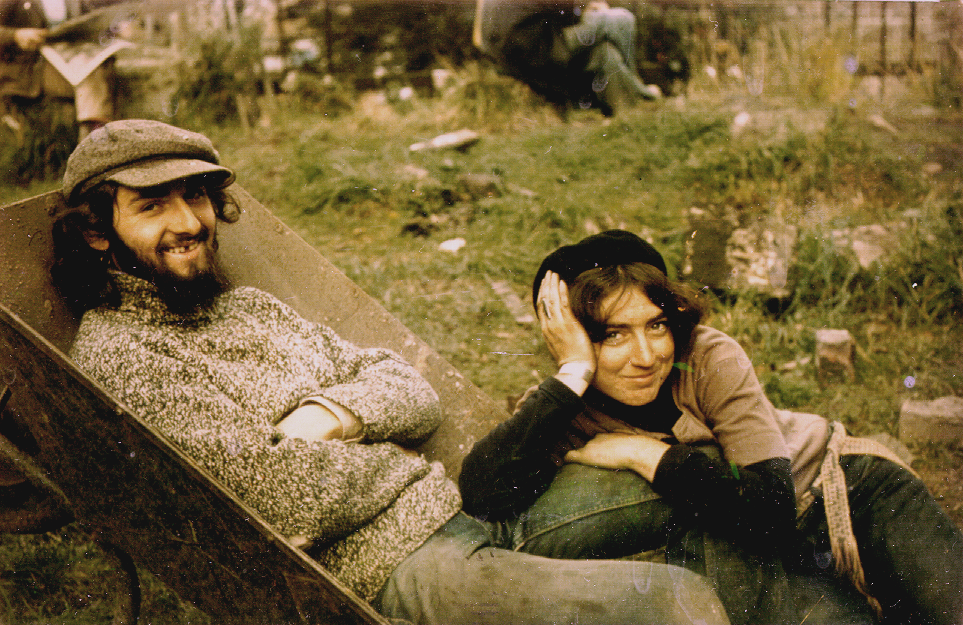 1992: Dave Fredrickson retires and Adrian Praetzellis becomes ASC Director.
1994: Archaeological Collections Endowment is established to ensure future funding for curation.
1996: ASC moves administrative offices to current location, combining all functions in one place.
2000: Mary Praetzellis becomes ASC's Operation Manager.
2004/05: The David A. Fredrickson Archaeological Collections Facility building is constructed.
2000s: ASC develops its Interpretation and Outreach program with participation in the Excel summer program at SSU. Formal student internships in archaeological project management are launched. Major projects include Lake Oroville, San Francisco-Oakland Bay Bridge West Approach Project, East Sonora Bypass, and Empire Mine State Historic Park. ASC's list of clients continues to expand.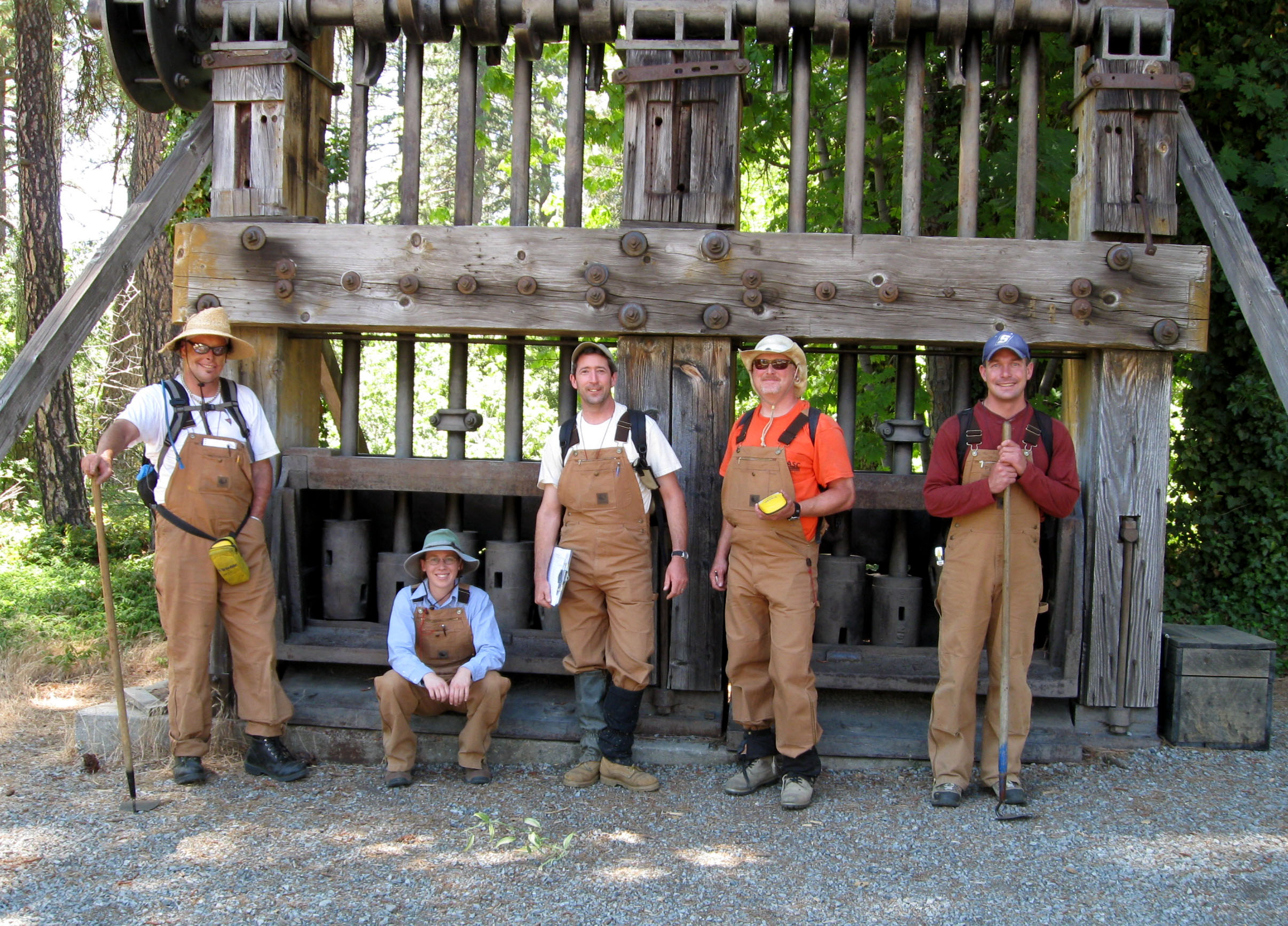 2010s: ASC takes on grant-funded projects such as Saddleback Ranch (private), NAGPRA (NPS), and Japanese American Oral History (Cal Humanities).
2020s and Beyond: ASC has many exciting goals for the coming years. We plan to expand student internship opportunities by offering up-to-date topics such as GPR, photogrammatry, and modeling technology, and we will deepen our commitment to public interpretation and community involvement.