The David A. Fredrickson Archaeological Collections Facility (ACF) is one of the largest such facilities in northern California. It contains more than 2500 individual collections that are used for research and education. Although the ACF building does not fully meet 36 CFR 79 standards (it has no climate control), it is alarmed, staffed, has a fire-suppression system, and is supported by an endowment of over $1,000,000 from curation fees. The facility consists of over 3,500 square feet of curation space and is currently accepting collections from sites in northern and central California.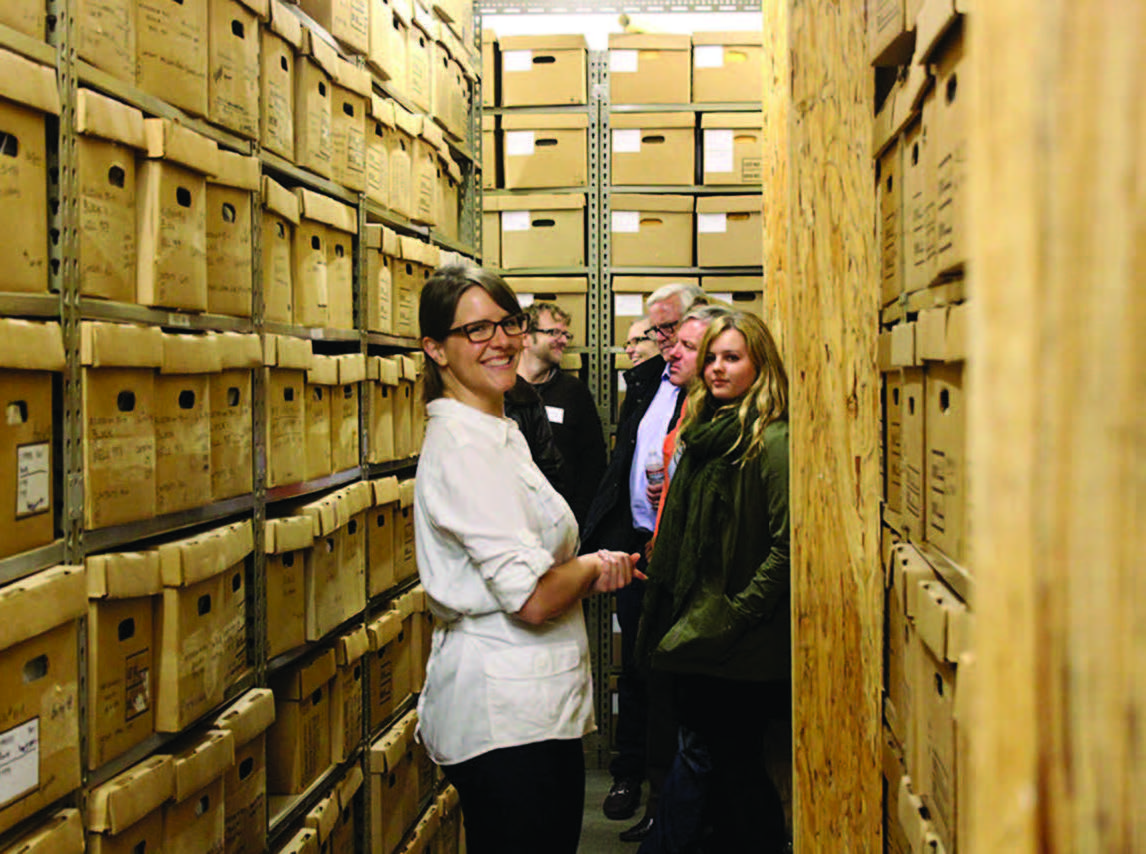 Mission
The ACF at Sonoma State University houses and maintains Northern California prehistoric and historic-era archaeological collections and their supporting documentation as educational, scholarly, and heritage resources. At ACF collections are:
maintained in perpetuity in a stable environment
made available to students, scholars, and the general public for research and educational display, in accordance with ACF's policies
considered a resource for the future
For collection and curation information, please contact Collections Manager Sandra Konzak at Sandra.konzak@sonoma.edu, or by phone at (707) 664-2895.